EMG Helios / Sharps Bros Licensed "Jack9" Polymer Receiver Pistol Caliber Carbine Airsoft AEG (Model: M-LOK / PDW / Dark Earth)
Features
Ultra light weight polymer receiver with amazing attention to detail, capturing the unique appearance of the Sharps Bros Jack 9 receiver; fully licensed Sharps Bros product with proper engravings and markings
ARES unique built-in Electronic Firing Control System (EFCS - Safe / Semi / 3rd Burst / Full Auto); Gearbox programmable via EFCS programming unit (sold separately); Advanced reinforced lipo ready metal gearbox with quick spring change design
Oversized integral trigger guard; Enlarged mag release; Flat match-style trigger; Ambidextrous fire selector
Adjustable length of pull stock
Newly designed gearbox allows for a more aggressive angled motor grip
An Exclusive collaboration project between Helios and Sharps Bros. Firearm Design, the Jack 9 Airsoft receiver accurately depicts the fine detail and craftsmanship of the real pistol caliber carbine firearms receiver. The stunning and fierce details of the Jack 9 really sets this apart from your average rifle and brings a whole new meaning to personal weapons customization. These fully featured rifles are made not only to look and feel amazing, but also to offer impressive out of the box performance.
Helios is a sub-division of EMG which specializes in high end Airsoft replicas at an entry-level price.
The Jack9 sports the same internals as the ARES M4 45 Pistol Caliber Carbine featuring a newly designed gearbox that allows for a much more vertical motor grip angle like no other AEG before it. The gearbox has gone through extensive reinforcement and tuning to ensure consistency, reliability, and provide impressive performance. Other features include a quick change spring guide as well as the programmable EFCS circuit board and electronic trigger for easy tuning and ultra fast trigger response.
Length:
520mm - 605mm (Adjustable)
Inner Barrel:
150mm~
Magazine Capacity:
EMG PCC Mag
Thread Direction:
16mm Positive
Caliber:
6mm Airsoft BB
Gearbox:
ARES E.F.C.S. Gearbox (8mm bushing & bearing / Lipo Ready / Programmable / Reinforced / Quick Spring Change).
Battery:
7.4v LiPo Recommended. Wired to buffer tube w/ Deans plug
Fire Modes:
Semi/Full-Auto, Safety
Package Includes:
Gun, Magazine
Hop-Up:
Yes, Adjustable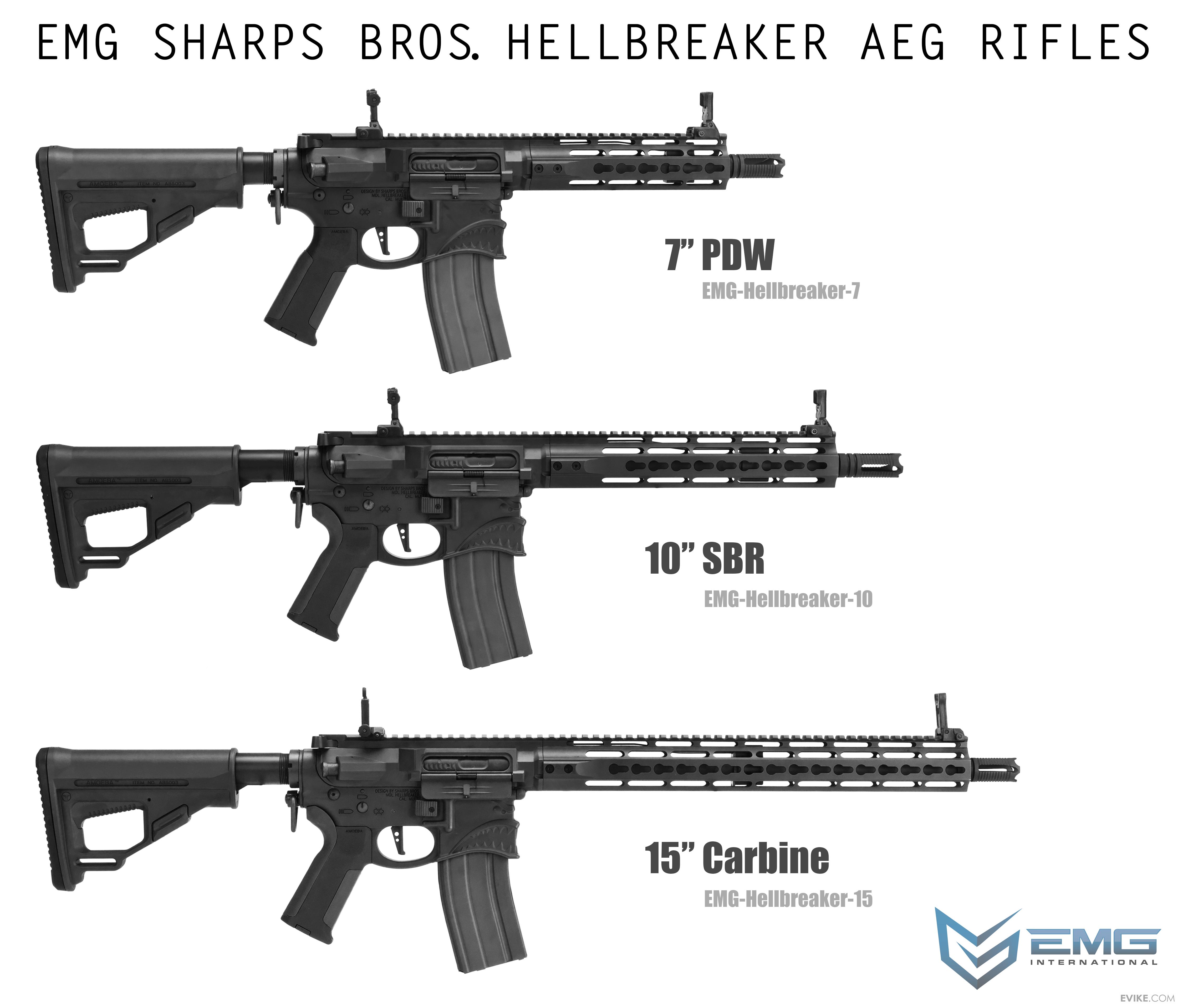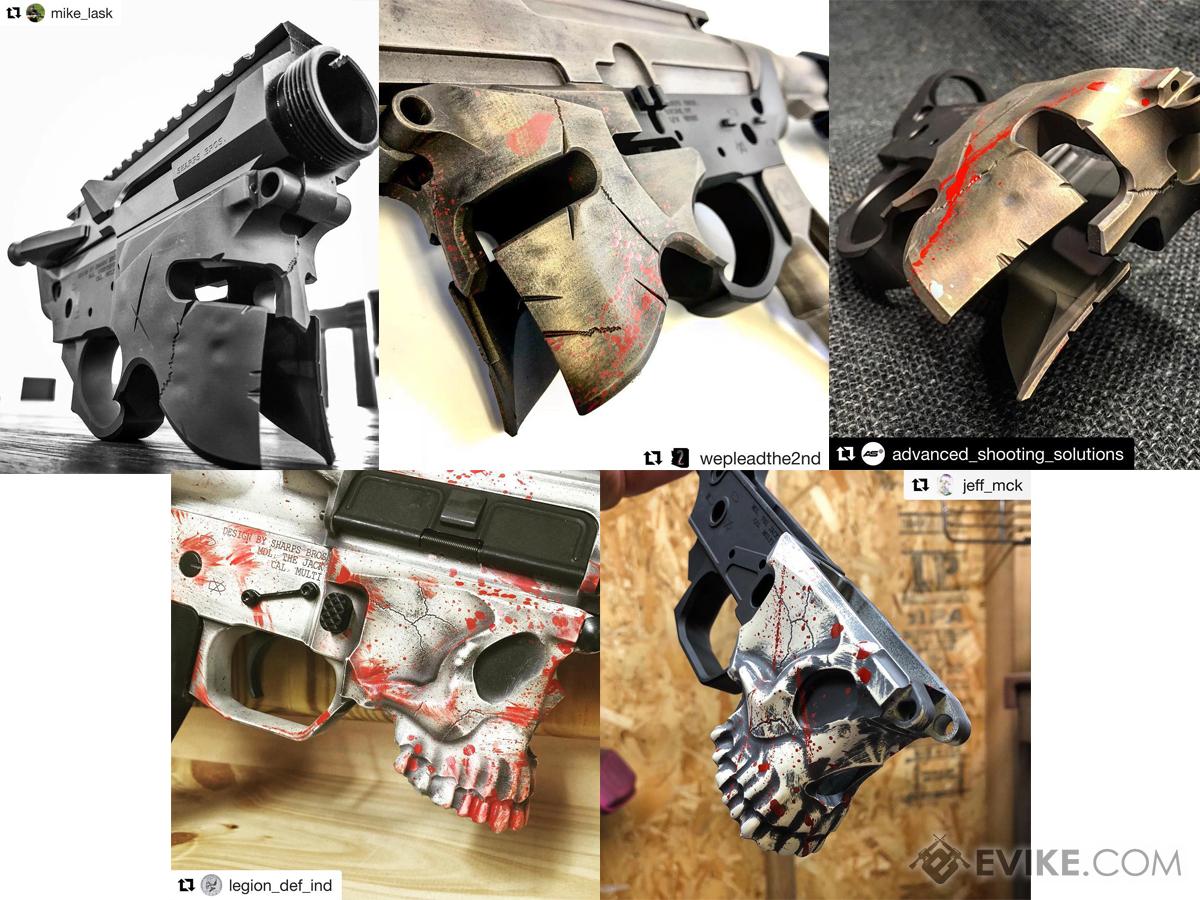 Images courtesy of Sharps Bros. and their respective owners (https://www.instagram.com/sharpsbros/) All rights reserved
FPS Range:
320-340 (with 6mm .20g BB)
Already Purchased?
Register for Product Updates and Registrant-only Specials!